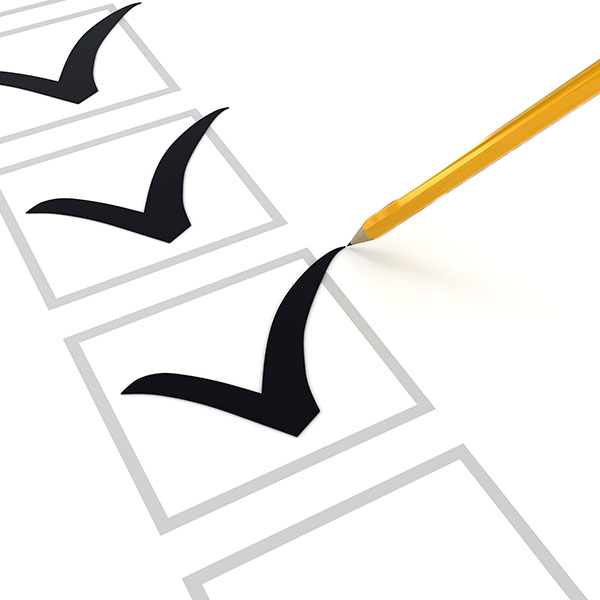 At Bryant Heating & Air Conditioning we strive for 100% satisfaction in everything we do. We value your opinion and invite you to tell us and others about your experience with us. Please take a few moments to tell us what you think by leaving us a review here on our website or on any of these popular review sites or social networks.
Read what other customers have said about us.

All trademarks or brands on this page are registered by their respective owner and are not affiliated with our company, nor do they endorse or sponsor our products or services.
Reviews of
Bryant Heating & Air Conditioning
(Based on 5 rated reviews)
05-May-2021
Product or service reviewed: High Efficiency Gas Furnace & Whole House Air Conditioner
I was extremely satisfied with all aspects from the estimate to install. They were experts in their field and explain everything in detail. The install was within a very reasonable timeframe and the technicians were very efficient, friendly and courteous. I would highly rate them for your needs.
10-Sep-2020
Product or service reviewed: AC service
Another local company (that does a ton of advertising) came to service my AC unit when it stopped working. Quote was for a blown air blower motor - $4,000! And they told me I had mold that I needed to get rid of. Another $4,000. I called Bryant based on a recommendation. Came next morning at 8am. Within 15 mins Danial found the real problem. $850. Massive difference. Proves that there are still honest people. Bryant has made a lifelong customer. Thank you.
18-Aug-2020
Product or service reviewed: Repair Advice
May look strange to have a review from Maryland for a business located in New York State, but, the incredibly positive experience we had contacting Bryant Heating & Air Conditioning needed to be documented. We were quoted a price for a pretty major repair on a six year old Bryant system. I was trying to get in touch with someone at Bryant to find out why something like this would go bad this quickly. The part was going to be replaced under warranty, but it was the $2,000 worth of labor that had us concerned. My wife is a Google superstar! Somehow she came up with Bryant Heating & Air Conditioning's phone number thinking it was Bryant the company. After listening to our story (how many would do that knowing we were from out of State), not only did they answer our questions and offer advice, they allowed us to send them a couple of photos so they could better understand what was going on (involved water in the evaporator coil tray looking like it was collecting rust). Bottom line, there was no reason for any replacement as what we were seeing was completely normal. What a relief. So, there are good, honest companies out there who will do right by people. Bryant Heating & Air Conditioning is one of them. May have to send them a bucket of our Maryland crabs as a Thank You!
Henry Lausch
New Market, MD
23-Jan-2020
Product or service reviewed: Repair Furnace
Our service problem reminded me of a Dr. House medical problem. It all seemed to start after NYSEG came and replaced our Gas Meter. Shortly after there Tech. left our pilot light went out, I relit it and did over and over all day. The next day I replaced the Thermal Coupling and for some unknown reason it started working. It worked for about 6-weeks and then the temperature dropped to about 10 degrees and I was awakened with the CO2 alarms going off. The house full of fumes, I called 911 and opened doors and got my big fan out and had the house clear of fumes by the time Fire men arrived. In the morning I checked on the Internet and found Your company and it had a 5-star rating. I called and a short time later a serviceman arrived, he called his Boss . You came right over and let me know what must be done before a proper repair of the furnace must be done. After a several frustrating hours the problem was solved. while parts were replaced NYSEG changing of the Meter and not having the Gas supply properly regulated/adjusted started the problem. A Big Thank You to You and your servicemen for a great job. I would recommend your company and give you a 6-star rating if there was one.
Daniel L CRISPELL
Binghamton
16-Dec-2019
Product or service reviewed: Furnace repair
Our furnace quit working. In need of a service company, I contacted Bryant Heating. In less than an hour they arrived at our house, determined the problem and the serviceman was back in less than 2 hours with a new part and we had much needed heat. The company is A-1.
Stephen Rafferty
Binghamton